Soft Gel System Complete Kit
Regular price
$169.49 CAD
Regular price
$198.50 CAD
Sale price
$169.49 CAD
Unit price
per
Sale
Sold out
Share
View full details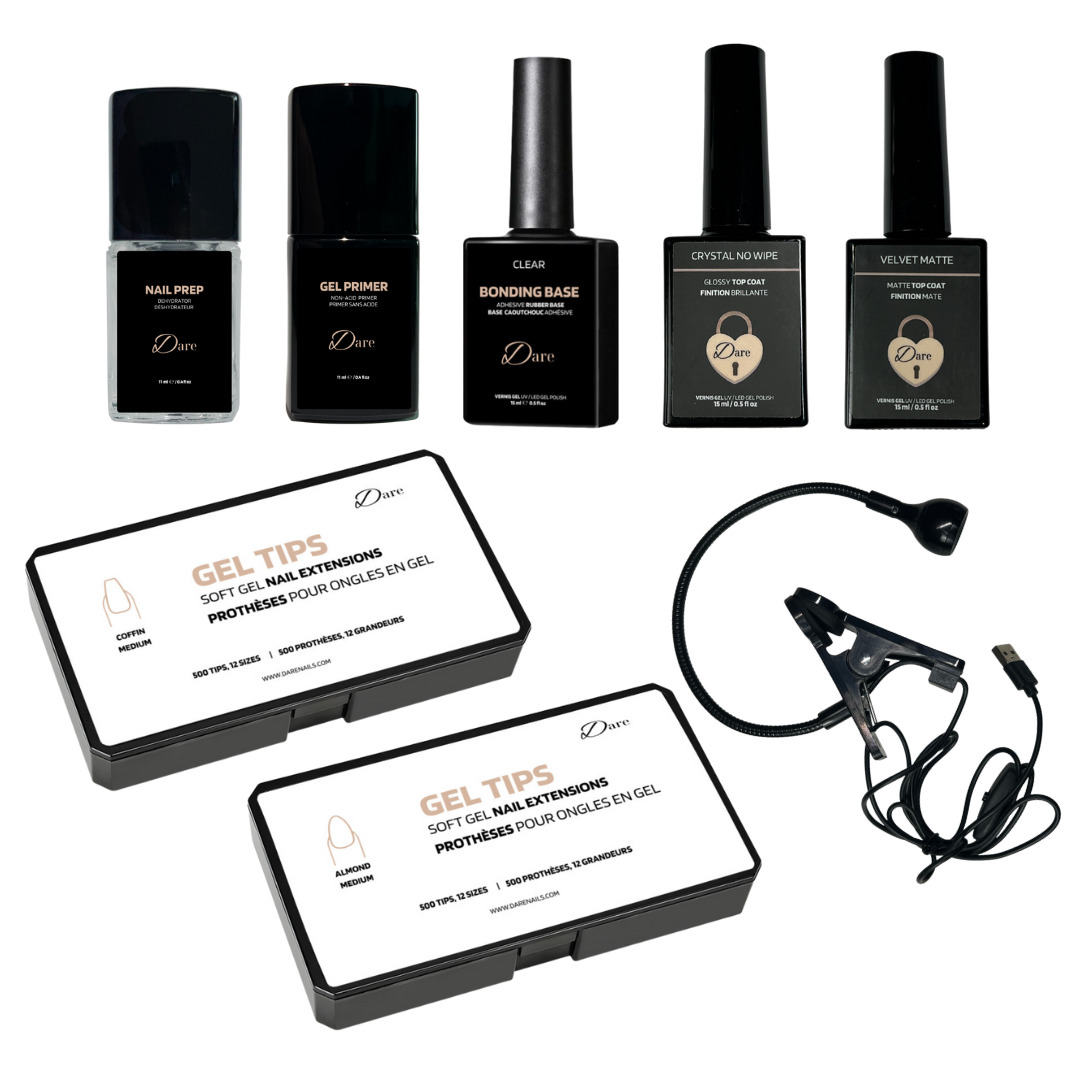 The Dare Nails Soft Gel System includes all the essentials you need for nail perfection
Nail Prep: A dehydrator that prepares the nail surface for optimal product adhesion.
Gel Primer: A powerful primer for maximum adhesion.
Bonding Base: A flexible yet durable rubber base gel for added strength.
Gel Tips (500 pcs): A comprehensive collection of 500 tips in 12 sizes for precise fits on all nails.
Refill Bags: Eco-friendly and budget-friendly refill bags for each tip size.
Flash Cure Lamp: Your secret weapon for quick and efficient curing.
Top It Off in Style: Complete your nail enhancement with two exceptional top coats for added elegance and protection:
DARE Nails Velvet Matte Top Coat: Achieve a luxurious matte finish that's both soft to the touch and durable.
DARE Nails Crystal No Wipe Top Coat: Experience an enduring, glass-like shine that dazzles without the need for extra steps.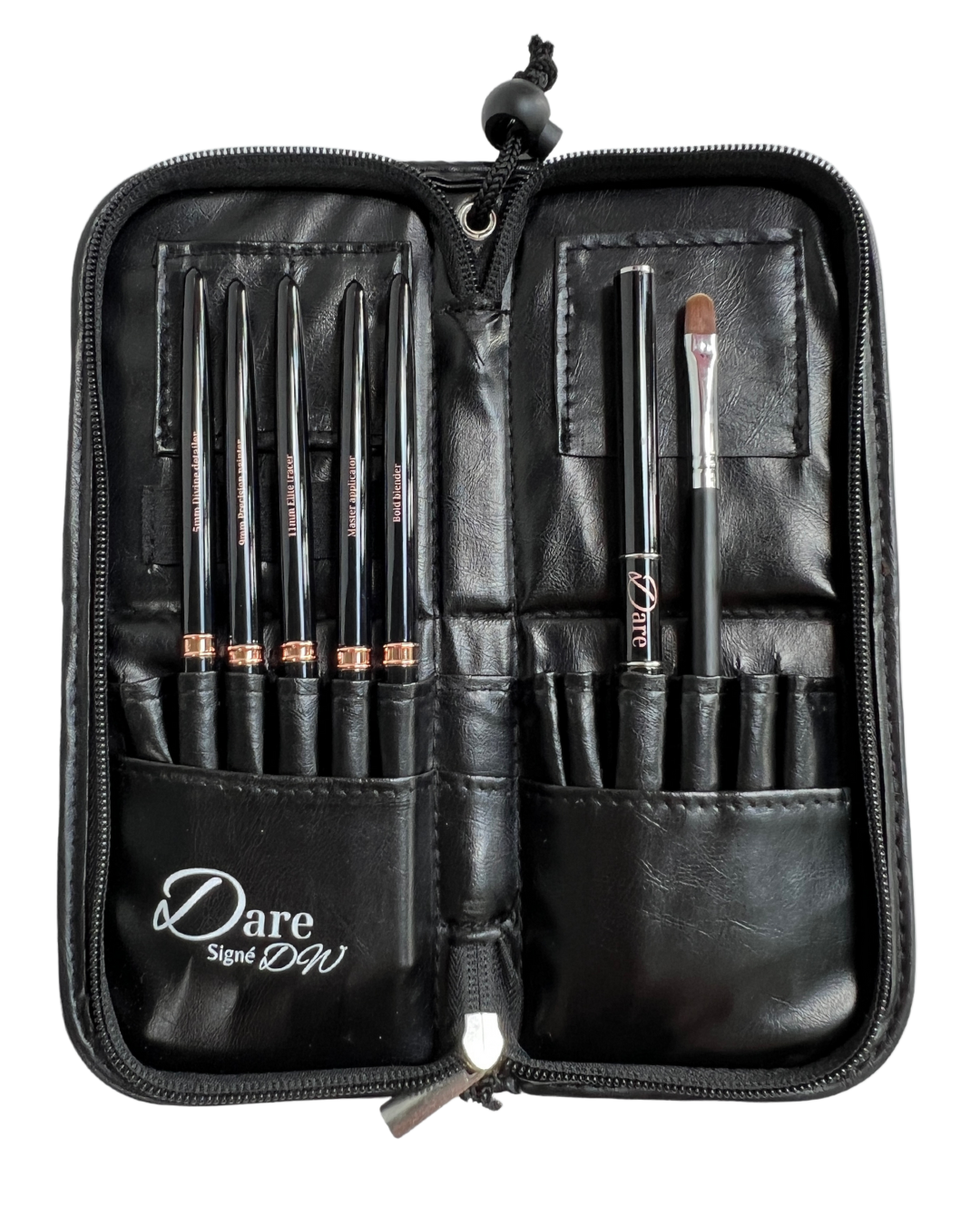 The Artist Kit
Regular price
$129.00 CAD
Regular price
$155.93 CAD
Sale price
$129.00 CAD
Unit price
per
Sale
Sold out
Share
View full details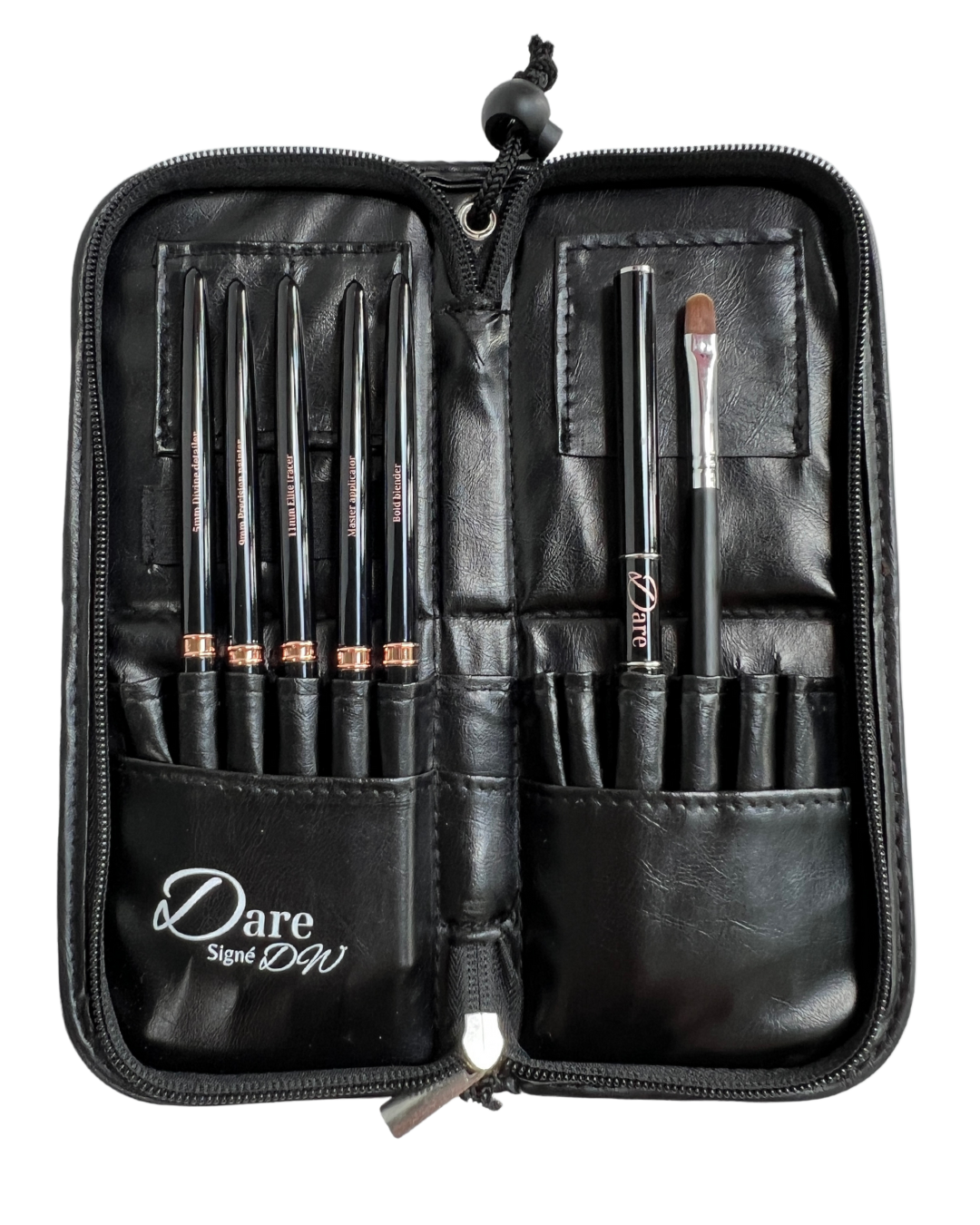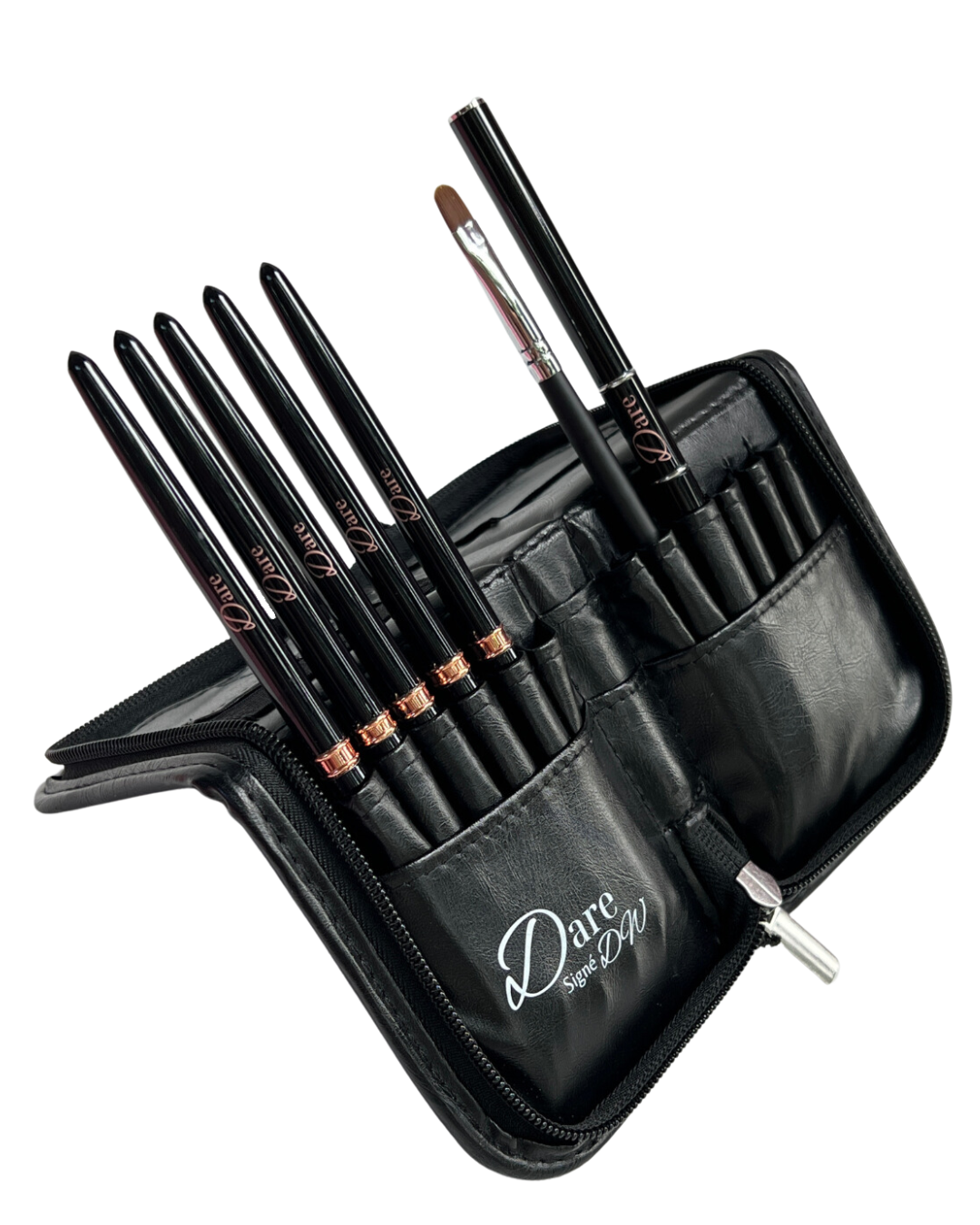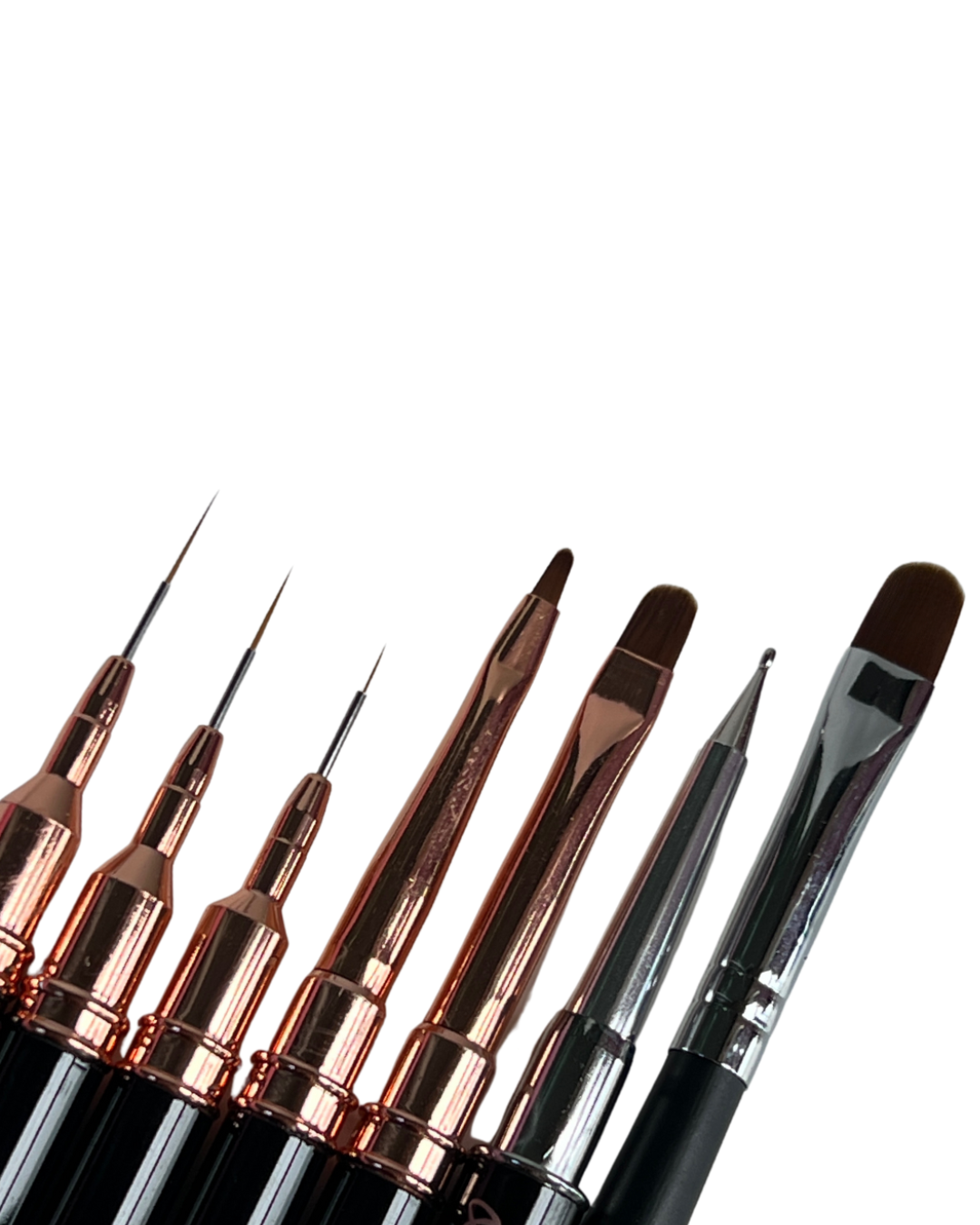 Professional nail art brushes
Designed for nail artists, by a nail artist.
Dare to channel your inner nail artist and embark on a creative journey with our exclusive collection of high-end professional nail art brushes. This extraordinary set is designed to empower and inspire you to create stunning works of nail art that showcase your unique talent.
Each brush is meticulously handcrafted, utilizing top-quality materials to ensure exceptional performance and durability. The bristles, made from the finest synthetic fibers, offer precise control and allow for effortless application.
Dare to embrace your potential as a nail artist with our exceptional collection of high-end professional nail art brushes. Elevate your artistry, showcase your creativity, and let your passion shine through every stroke. The possibilities are endless when you have the right tools at your fingertips. Unleash your artistry and create nail designs that truly reflect your unique style.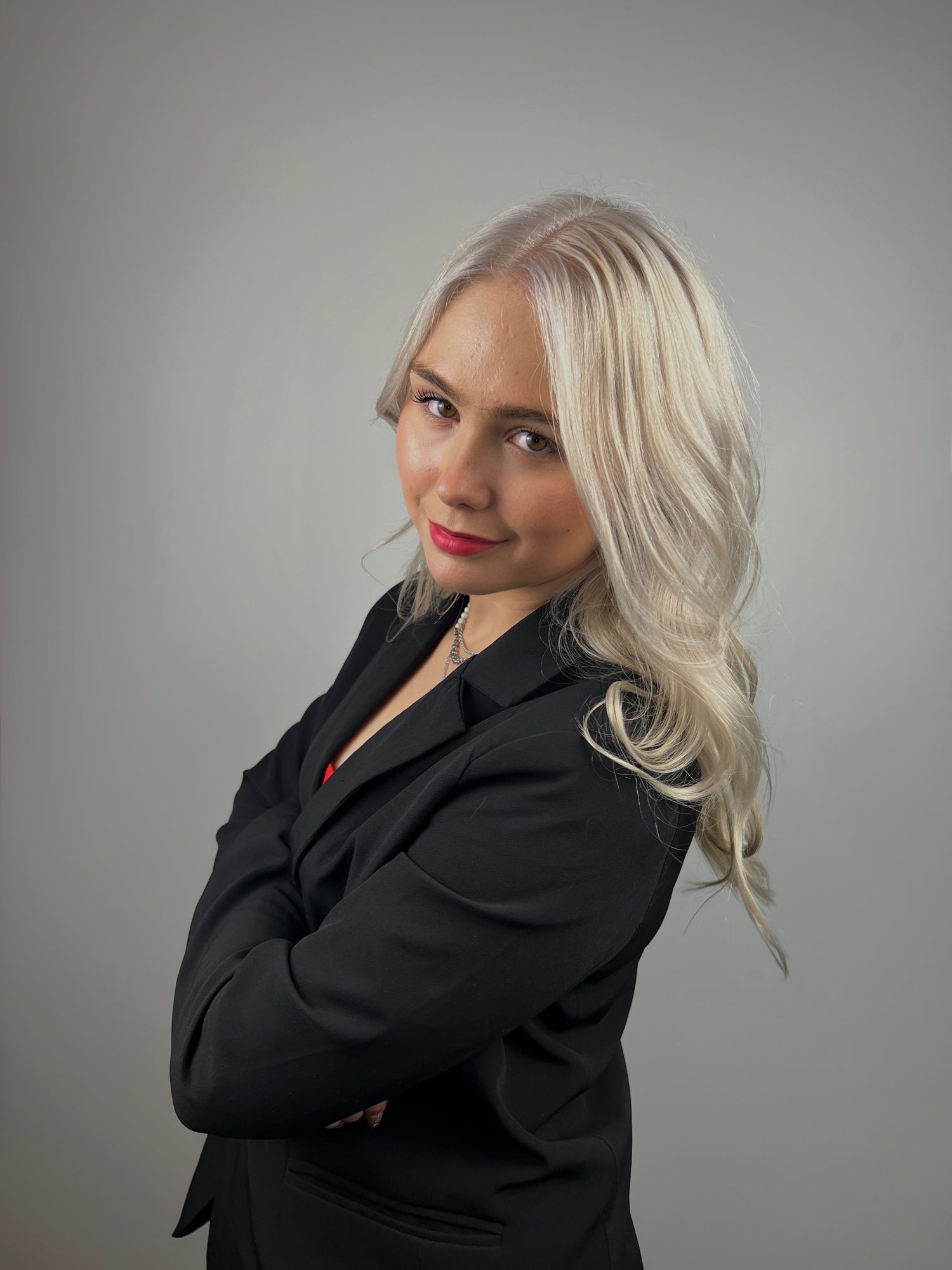 The artist behind it all
Nail art is for me a powerful medium for expression and creativity. I aspire to inspire other artists to discover their unique style and creative power through Dare.
Dare to be a nail artist.
-Danaë xx
OnglesDW
Come follow my everyday journey!
Designed for nail artists, by a nail artist.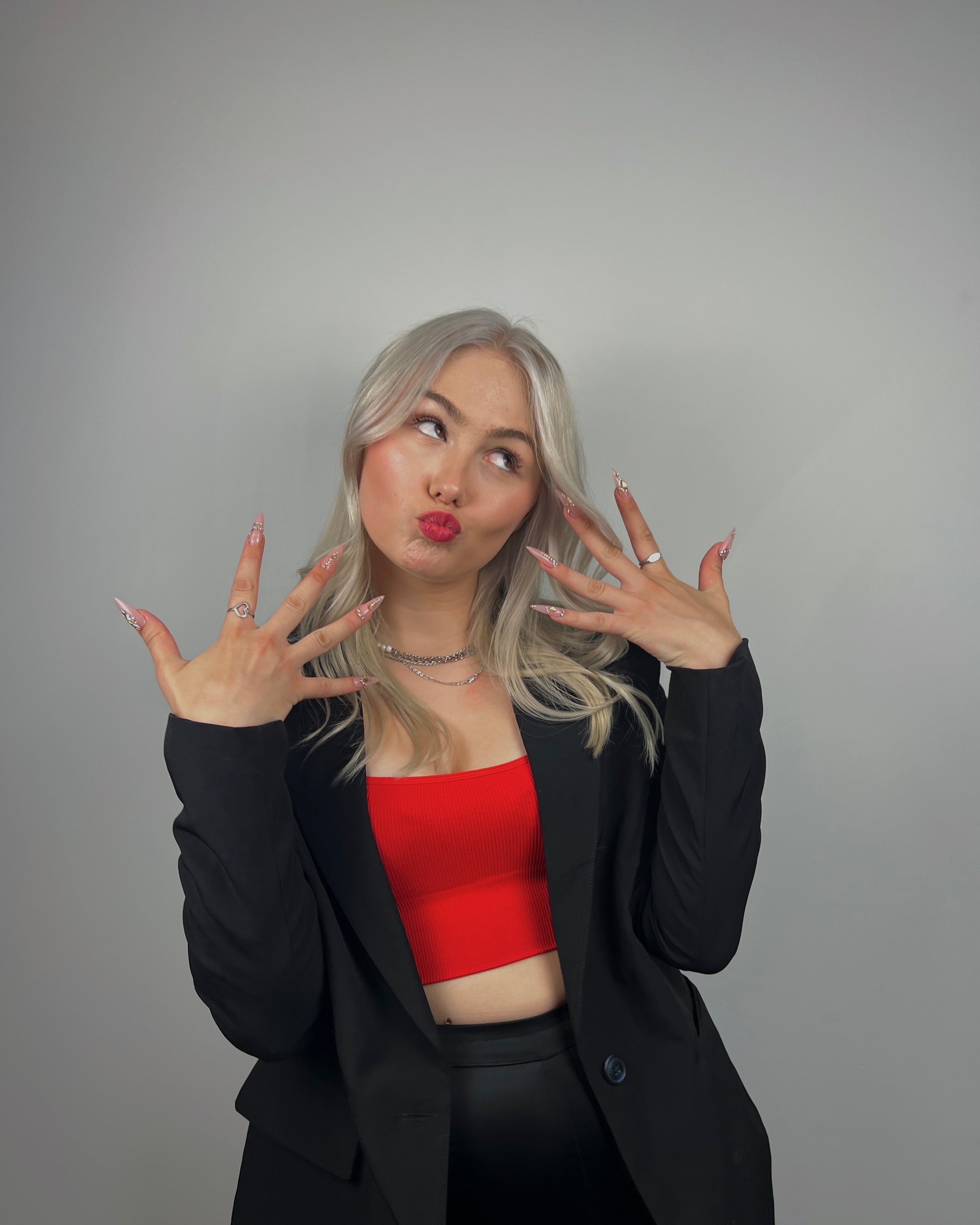 Regular price
$129.00 CAD
Regular price
$155.93 CAD
Sale price
$129.00 CAD
Unit price
per